Certified Roofing Services for Homes & Businesses
We are San Antonio's top choice for reliable residential and commercial roofing services. At Ideal Precision Roofing and Exteriors, Inc., our factory-certified roofers work with a select group of suppliers that offer a variety of roofing options and also deliver quality from the top brands.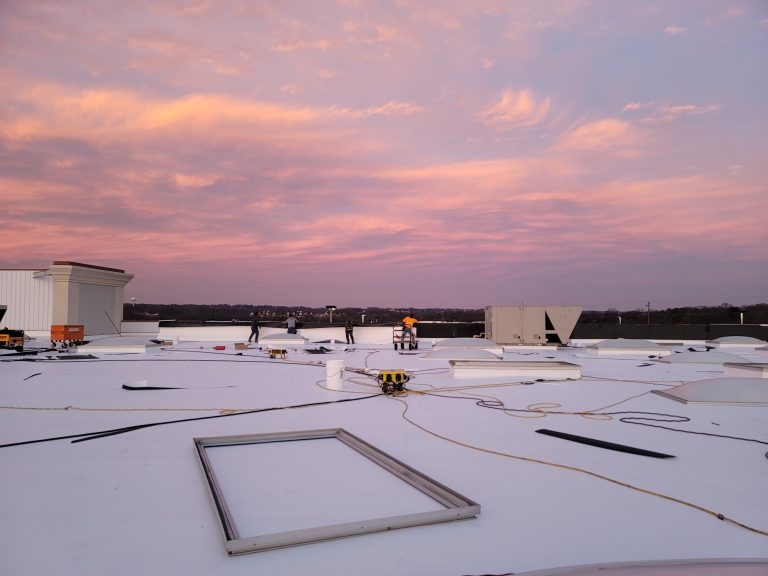 Products that are sustainable and environmentally responsible also deliver smart benefits for your home or commercial property. Ideal Precision Roofing is proud to carry the GAF roofing brand based on their commitment to creating products that are "green" and improve the value of your property.
We proudly install GAF roofing products that accomplish one or all of the following:
Make your home or building more beautiful.
Improve the comfort of your home or building.
Reduce energy usage – and your utility bills.
Make materials lightweight, strong and durable.
Reduce pollution.
Reuse recycled materials and conserve landfill space.
Enable better use of alternative energy.
Reduce unwanted noise.
How to Select a Contractor for Your Protection
When you're searching for a contractor to perform roofing services for your home or business, be sure to request a free estimate from our team. Local property owners can enjoy the peace of mind that comes with having quality products installed by a local roofing contractor that cares. It takes more than shingles to protect your property. It takes an integrated system of components and layers designed to perform in three critical areas:
Seal – Helps create a waterproof barrier.
Defend – Helps protect against the elements.
Breathe – For balanced attic ventilation.
Ideal Precision Roofing understands this, so we install high-quality roofing systems that achieve this important integrated relationship among all components to ensure your building is properly protected.
Our Roofing Services
We specialize in:
Schedule a Free Roof Inspection Today!
When you need roofing services you can trust in San Antonio or Houston, contact Ideal Precision Roofing and Exteriors, Inc. Call us at (210) 485-1553 or submit the convenient contact form and we'll be sure to respond ASAP.