Roofing Condos, Apartments and HOAs in San Antonio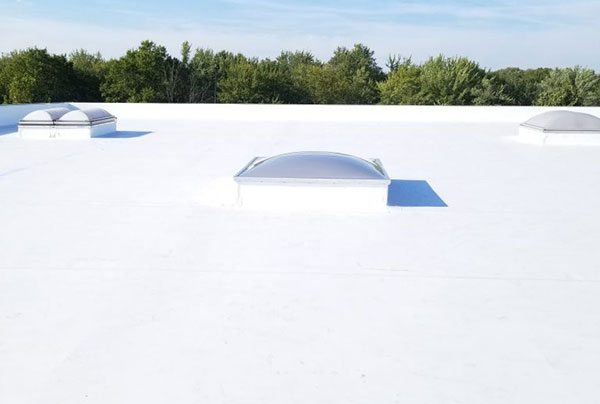 Roofing Condos and Apartment buildings require an experienced roofing contractor. Ideal Precision Roofing has completed many large-scale multi-family buildings in San Antonio. We understand how to complete these types of projects on time and on budget. Smaller and less experienced residential roofing contractors many times take on more than they are really equipped to handle. This can oftentimes cause delays and roofing materials may not be installed to industry standards or installed improperly. It's important to hire an experienced roofing contractor for larger multi-family projects.
Ideal can meet with and provide you or your homeowner's association (HOA) board with an estimate and detailed product data sheets. We understand the complex nature and process that's required before making a decision in an HOA. Whether it's one building or one hundred, no other San Antonio roofing contractor can match Ideal Precision. We can create a detailed schedule to minimize the inconvenience to the residents and make the process as painless as possible.