We Specialize in Roof Restoration Insurance Claims
If you think your home or commercial property in San Antonio or Houston has storm damage, make us the first company you call, before you reach out to your insurance company. Ideal Precision Roofing and Exteriors, Inc. highly recommends scheduling a FREE roof inspection as the first step in your roof restoration process. That way, we can provide you with a free detailed estimate that covers all damages we find, so when you go to your insurance company, you have an informed understanding of the coverage you need, and you can talk to the insurance adjuster accordingly.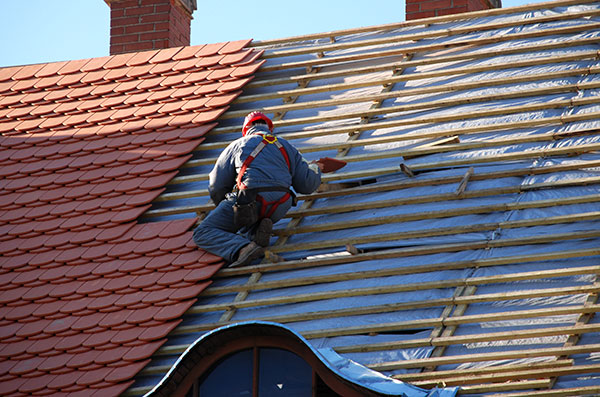 The Insurance Claims Process
Ideal Precision Roofing offers free insurance claims assistance backed by over a decade of experience working with local insurance companies. We'll help you every step of the way. The typical insurance claims process is as follows:
Contact your insurance agent if storm damage has been verified by our inspection team.
The claims department will then contact you by telephone or mail.
An insurance claims adjuster will be assigned to your case to inspect your property and evaluate the loss.
The claims adjuster should provide you with an itemized explanation of your claim settlement, including your deductible amount and depreciation.
Most homeowner policies grant coverage for full roof restoration costs, providing the repairs or replacement services are actually completed. In these cases, the depreciation is deemed recoverable and the final payment is made after your receipts have been submitted and processed.
In addition to helping you with the insurance claim, we'll also provide all the needed emergency roofing repairs, followed by the permanent roof restoration work.
Schedule a Free Roof Inspection Today!
Ideal Precision Roofing and Exteriors, Inc. is here for you when a storm wreaks havoc on your roof. Call us today at (210) 485-1553 or submit the convenient contact form and we'll be sure to respond ASAP.